Visit Graduate Admission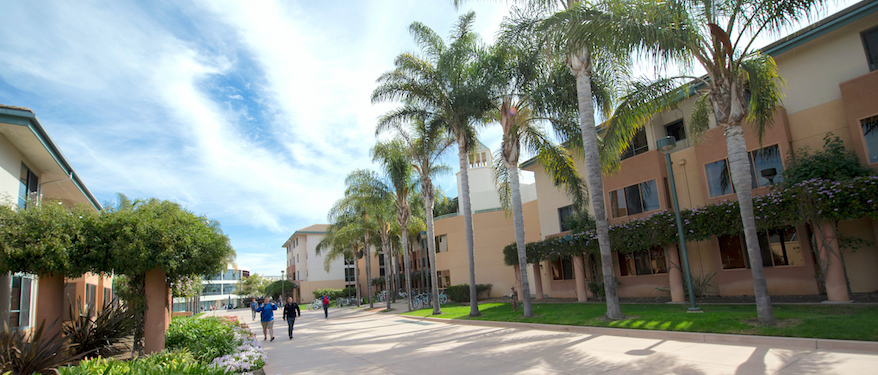 In an effort to still provide personal attention to those pursuing graduate studies at LMU we are providing virtual options to help you obtain the important information you need. As a prospective student please know this suspension of on-campus activities should not negatively affect your application process. Our Graduate Admission office is open and available to assist you as needed. Our thoughts and prayers are with you and your family during this time of uncertainty resulting from COVID-19.
Application Accessible 24/7
View the Graduate Programs Open House Zoom Sessions
Learn about our 90+ Graduate Programs via a series of engaging virtual sessions
Virtual Office Hours with Graduate Admission Representatives
Connect via our Zoom Conference Room during one of these available drop-in sessions:
Personalized One-on-One Virtual Appointments
Additional Resources
Visit LMU Career Professional Development for additional support in your academic and professional journey.