Connect with the Graduate Admission Team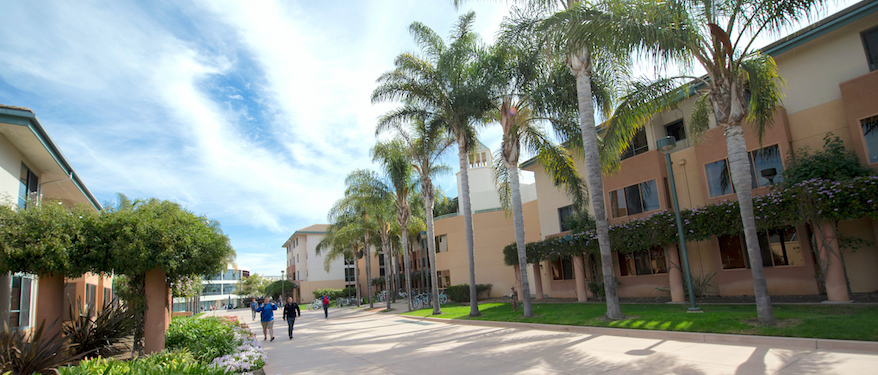 LMU Graduate Admission is open virtually and in-person to assist you as needed.
Graduate Admission Virtual Lobby
Connect with a graduate admission representative via Zoom by dropping in to our virtual lobby hours Monday, Wednesday and Friday 10:00 a.m. PT - 12:00 p.m. PT. The virtual lobby is held on Zoom Web Conferencing. You can access Zoom Web Conferencing through your web browser or by downloading the application to a smart device. To learn about creating a Zoom Web Conferencing account click here.
LMU Westchester (main) Campus Tour
Schedule a time for a guided tour with LMU Graduate Admission. During the tour you will learn about our academic programs and discover student services available to graduate students.
Virtual Personalized One-on-One Appointments
Schedule a one-on-one virtual appointment with a graduate admission representative to have your admission, application and graduate programs questions answered. All virtual appointments are held on Zoom Web Conferencing.
Email or Call Graduate Admission
For immediate questions concerning LMU graduate programs or the application process please email graduateadmission@lmu.edu or call 310.338.2721.
Additional Resources
LMU Career and Professional Development